Child Custody Investigations
How Can We Help?
We work with Attorneys and private citizens who seek to re-take custody of their children. We conduct surveillance and background research to determine neglect and/or abuse in a attempt to get the evidence needed to re-claim a child. We also attempt to locate deadbeat dads and/or moms.

The hardest part of a divorce is who gets custody of the children. In most cases the mother gets custody. There are, however cases where the father or even the grandparents get custody. Regaining custody of a child is not easy, unless the custodial parent relinqueshes his or her rights.

In most cases you must provide evidence that the custodial parent/s are either neglectful, abusive or that they have the child in an unsafe enviroment.
If you believe your child or children are in this type of situation Discreet Investigations can help you get the evidence you need.
Contact us
for a free and confidential consultation in regards to your situation.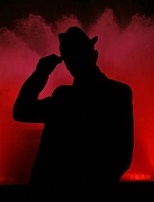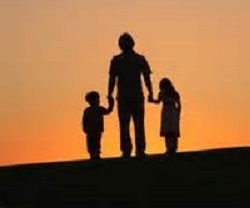 Copyright 2007 © Discreet Investigations All rights reserved.